A Non-Fungible Token has been requested by the Chancellor of the Exchequer Rishi Sunak who has urged the Royal Mint, which produces British coinage, to develop one (NFT) in the coming months, The Chancellor has asked the Royal Mint to create a non-fungible token – an NFT mentioned John Glen, Economic Secretary to the Treasury of the United Kingdom.
UK CRYPTO | The UK wants to be a part of the Crypto World
Why? As a worldwide hub, they want the United Kingdom to be the best place in the world for cryptocurrency firms to start and grow their operations.
If there is one message John Glen wants the people to take away from today, it is that the United What John Glen wants his readers to take away from this article is that the United Kingdom is open for business – and that includes cryptocurrency companies.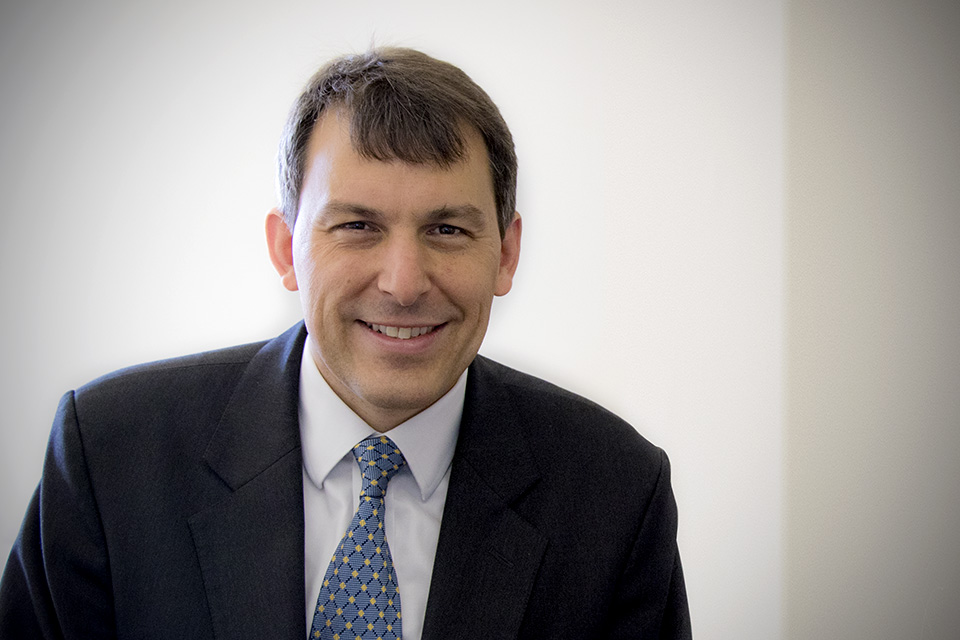 If crypto-technologies are going to be a significant part of the future, the United Kingdom – and specifically the United Kingdom – wants to get in on the ground floor.
In order to safeguard consumers, the the Treasury of the United Kingdom has already said that it would attempt to legislate to include some cryptoassets within the scope of financial promotion regulation… Furthermore, it is critical that investors be aware of the dangers they are incurring.